Health Insurance
Affordable Healthcare Plans
Private Health Insurance
Short Term Medical
Health Sharing Plans
Medicare Products
Medicare Advantage
Medicare Supplements
Part D Prescription Plans
Supplemental Insurance
Dental Insurance
Vision Insurance
Home Healthcare
Long-Term Care Insurance
Life Insurance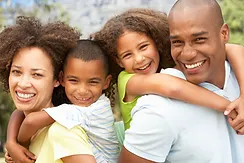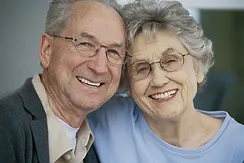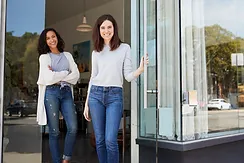 We have been providing health insurance since 2015. We work for our clients, not for major insurance companies! As an independent broker, we shop and compare plans that meet the budgets and needs of our clients. We understand that there is no one-size-fits-all solution.
We work closely with our clients and re-explore plans each year to ensure they receive exactly what they need. We're partners, walking with them throughout the journey.
In addition to health insurance and supplemental Medicare, we offer vision, dental, home health insurance, long-term care, and life insurance. We are with you every step of the way.
​Our services are completely free!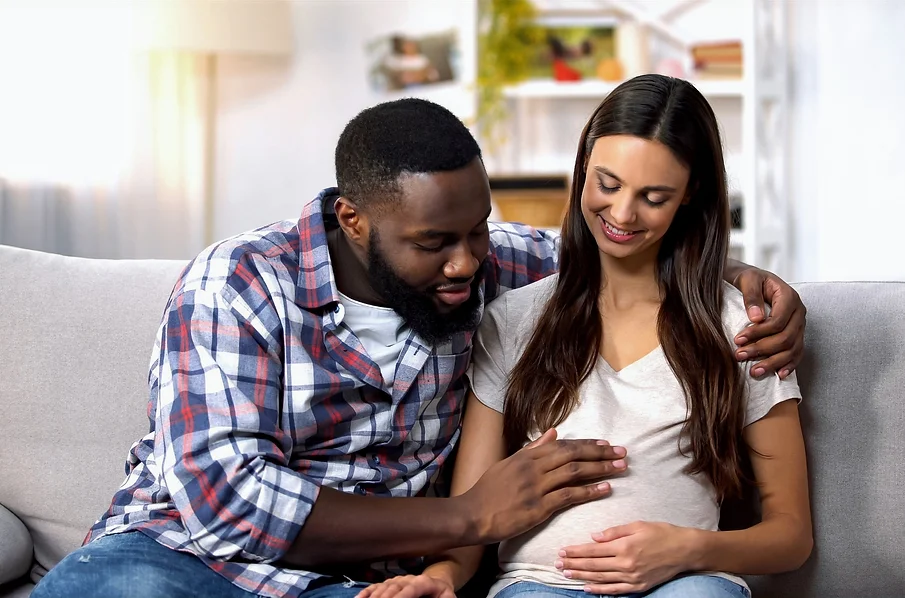 "I had no idea how to navigate the market place after losing my insurance. Joe made it easy and simple, found me the best plan and assisted in signing me up. He took the time to learn about my needs and find the best fit."
– Colby
"Joe Kneidel is one of those gems in the health insurance industry who truly puts the needs of the client first. I have tried to send my own business to him because of how much I recognize the quality person that he is and he consistently looks at what I have access to and what he can offer and he continues to say that the better deal is what I have access to through another venue (e.g. group insurance). Now I have to work to see if I can get him to be the source of the group insurance because he's the person I want on my side!"
-Ed
"Joe is one of the most helpful person that I and husband have come across. He explained us about the health insurance so nicely. We are new to the country and he made sure we know the everything about the insurance which we wanted to go with. Highly recommend him!!"
– Ushosi
"Amazing service! I could not recommend any higher. Made simple work of an otherwise confusing process. Have recommended him to others who have had the same experience."
– John